Birmingham Senior

High School




Class Of 1962

Welcome from Steve Allen Jr., S'62 Class President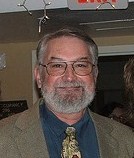 Hi Guys, I'm really looking forward to our next Birmingham together getting. I know that in recent years a few of us have had just a tad of a problem with memory. For me this includes forgetting that I have problems forgetting. So I thought I'd put together a checklist of things to bring on the trip.

1. A photo of you when you sported a hairdo that now makes you nausiated when you look at it. For guys like me these pictures don't make me sick to my stomach, just a little wistful for the days when my comb still had dark hair in it, or any hair in it, for that matter.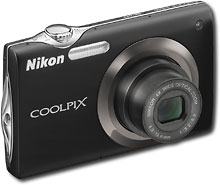 2. A Nikon digital camera that has the fabulous new unzoom lens which was specifically designed for high school reunions. According to the ad, "It removes 48 pounds from anyone in the frame. It's easier than getting carpal tunnel in your mouse hand while trying to do the same with Photoshop. Yes, it really works!" Who am I to question?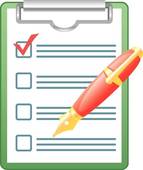 3. A list of 10 superlatives we used in daily life at B'Ham. I'll jumpstart
your mind with one from my Junior High days: neato, which morphed to neat, which, I think was the precursor of gnarly (The list must be only superlatives, not subjunctives for the three of you who once knew what a subjunctive was. I don't think they exist anymore).
4. A list of 10 songs we danced to in 1962 along with the names of the performers. If you don't bring this list, of course we'll say you ain't nothin' but a hound dog, and you'll be cryin' all the
time. Save the Kleenex, bring your list. And yes, you can include Annette Funicello if you really want to. Now, if I could only remember the name of her song.
5. A list of 10 reasons why Barclay Hight loved Larry Hanes and not me. Well, I guess that might not be something you've given much thought to, but I still do once in a while as I rub Ben Gay cream on the arthritic joint de jour.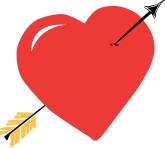 6. Primarily for guys or people who sleep with guys: A list of 10 reasons why Viagra and Cialis have enriched our lives. If anyone has a "yes it really lasted over 4 hours" story, we'll have the microphone waiting for you at the first cocktail party.
7. One poodle skirt. Guys, we're among friends here, we can wear a poodle skirt as long as it's nicely tailored and pressed.
8. One travel sized bar of soap with those new scents: your choice of gym locker at 4 pm on a 104 degree day in June; or root beer float sprayed on the cloth headliner of a 55 Chevy on that same 104 degree day; or 6 inch oatmeal cookie from the school cafeteria forgotten under the seat of your mom's Buick for 34 days, or blackboard erasers from Mr. Matheson's English class, etc.

For real though, it truly amazes me how appealing and comforting our nostalgia is at the reunions and how much I wish they were every year. I miss you folks. It'll be great to be alive to be there and to be there with you all.
Until then, be healthy and be sure to bring the right prescription meds with you, along with your health care proxy, living will and organ donor card. I'll have extra Ben Gay.
---
S'62 Classmates with famous showbiz Dad's?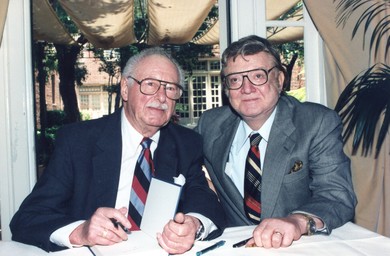 S'62 Lisa (Kanter) Shafer and Steve Allen Jr.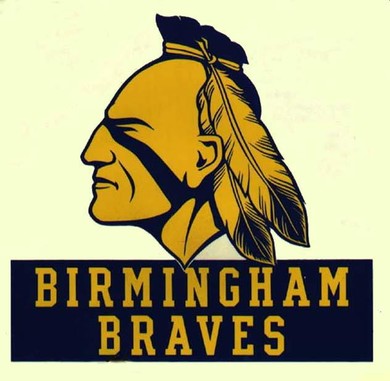 Birmingham High School's
NOTABLE ALUMNI
Damon Buford - former major league baseball player- (Class of '88)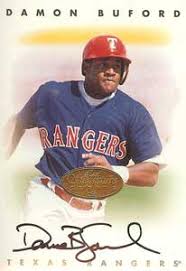 ---
Dwight Chapin - worked in Nixon Administration - (Class of '59)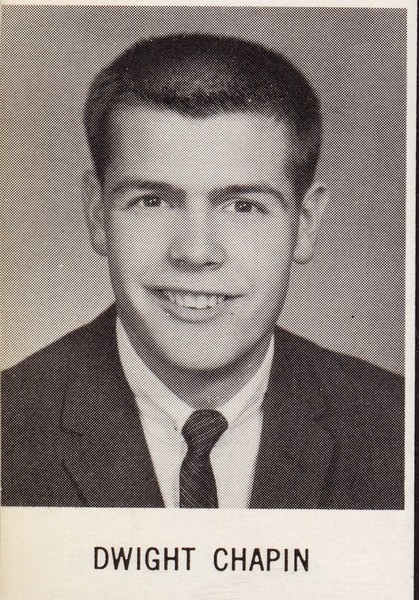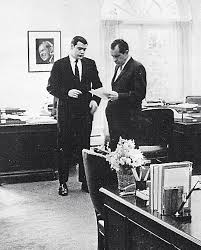 ---
Marc Cohen - ABC radio talk show host, technology expert - (Class ­of '67­)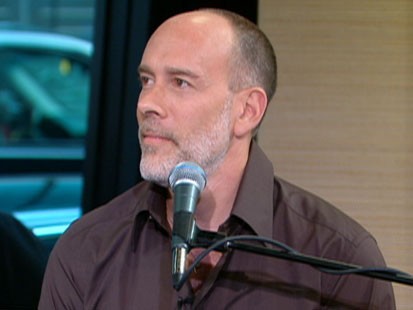 ---
Tim Conway Jr. - radio personality, Tim Conway Jr. Show - (Class of '81)
­
---
Sally Field - actress, 2-Academy Awards, 1 Emmy - (Class of '64 – sister of our classmate Rick Field, formerly married to classmate Steve Craig)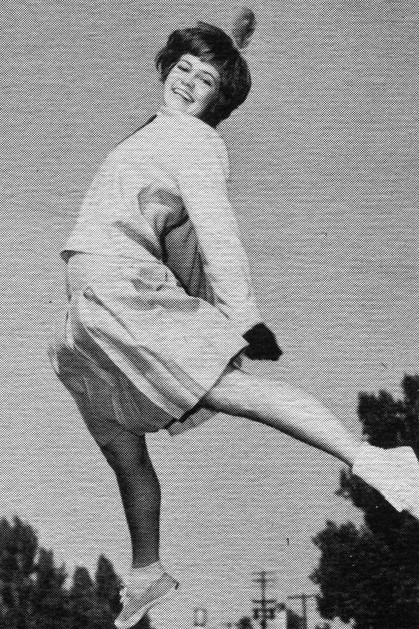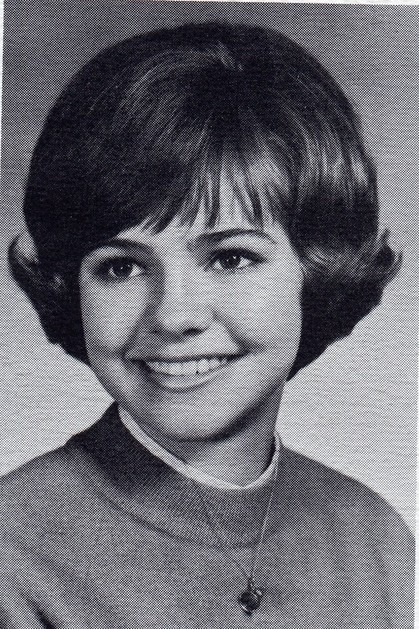 ---
Terry Gilliam - animator, director, actor, producer, 4 Academy Award nominations - Monty Python, Time Bandits, Brothers Grimm among many others - (Class of '58 - validictorian, voted most likely to succeed)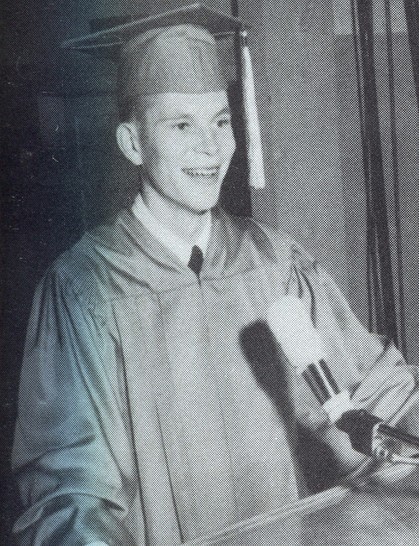 ---
Bill Handel - radio personality, KFI 640 AM - (Class of '69)
---
Bill Hayhoe – NFL Football Player - (Class of '64, brother of our classmate Jerry Hayhoe)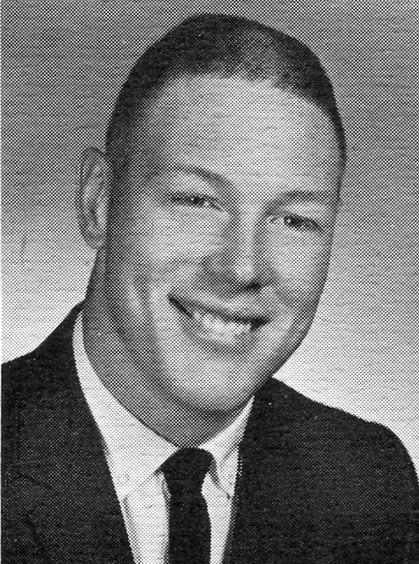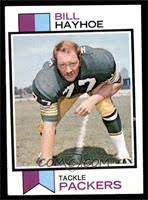 ---
Jermaine Jackson - singer, songwriter - (Class of '73)
---
Donna Kanter - writer, director, producer of films and TV Series, 2-time Emmy winner - (Class of '64 - sister of our classmate Lisa Kanter Shafer)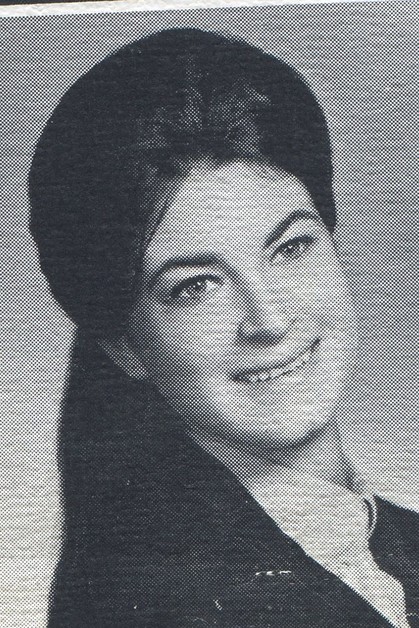 ---
Linda Cutter Lingle - Governor of Hawaii, candidate for U.S. Senate, 2012 - (Class of '71)
---
Michael Milken - millionaire financier/philanthropist, business magnate, endows multiple cancer and medical research foundations - (Class of '64)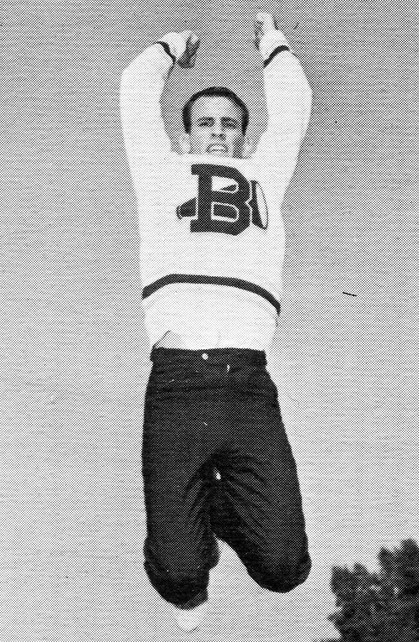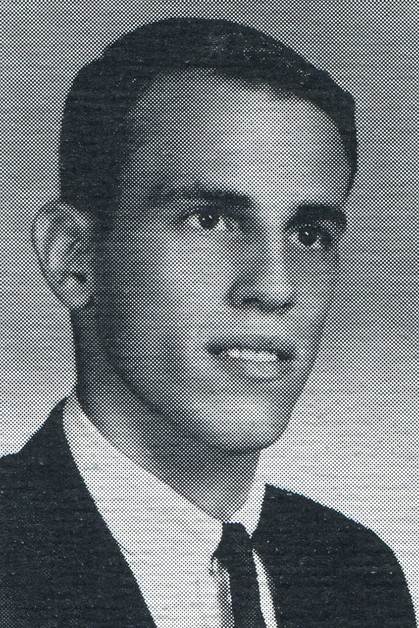 ---
Tamera and Tia Mowery - actresses, Sister/Sister -
(Class of '96)
---
Robert Newman - actor, Guiding Light - (Class of '82)
---
Michael Ovitz - renowned talent agent, former President of Walt Disney Corp. - (Class of '65­)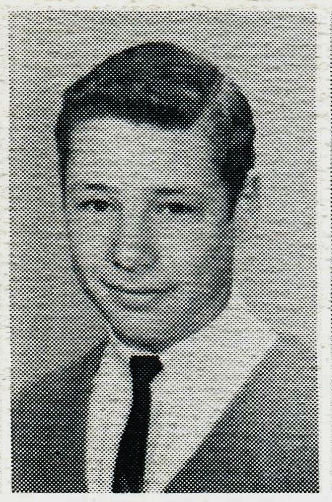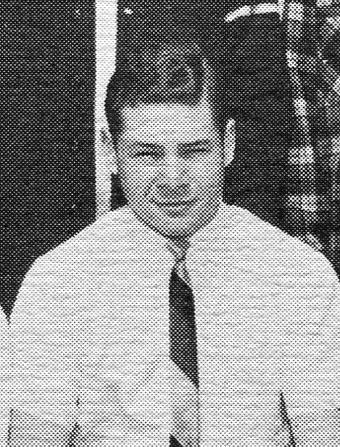 ---
Daniel Pearl - Journalist for Wall Street Journal, kidnapped and killed in Pakistan in February 2002 by al-Qaeda terrorists - (Class of '81)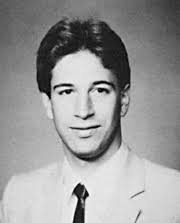 ---
Flora Plumb - Director, actress, Artist Teacher at L.A. County High School For the Arts. (our classmate, Class of '62)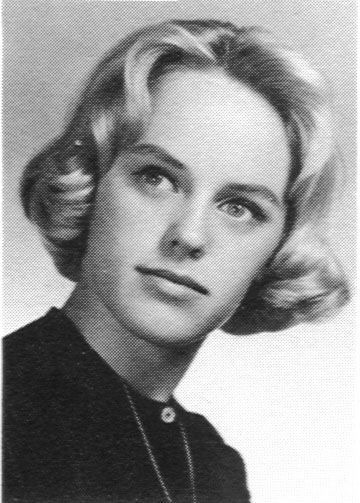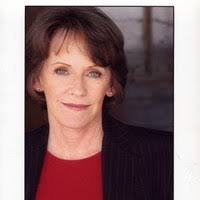 ---
Rodney Rempt - Vice Admiral (3 Star) U.S. Navy. 3 ship commands; Vietnam Vet. Initiated development of Naval Ballistic Missile Defense System. President of Naval War College in Newport, R.I. and Superintendent of U.S. Naval Academy in
Annapolis. (Our classmate, Class of '62)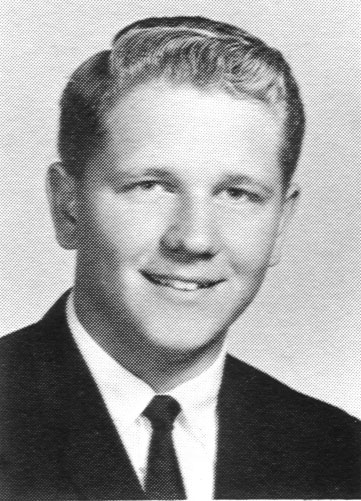 ---
Sally Ride - American physicist and former NASA astronaut - attended BHS but graduated from Westlake School for Girls ))))
---
Paul Rodriquez Jr. - professional skateboarder - (Class of '02)
---
Bobby Sherman - singer, actor, reserve LAPD officer - (Class of '61)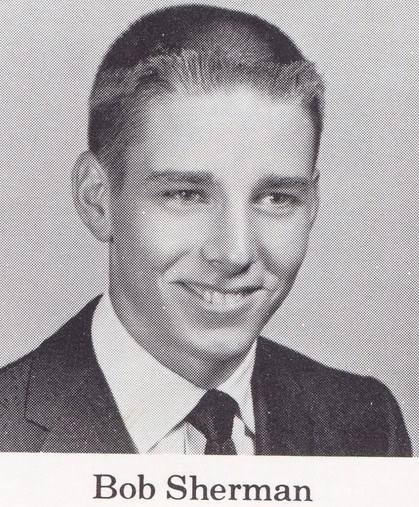 ---
Karen Valentine - Emmy winning actress - (Class of '65)
---
Billy Warlock - actor, General Hospital - (Class of '79)
---
Cindy Willliams - Emmy winning actress - (Class of '65)
---
Jeron Wilson - professional skateboarder - (Class of '95)
---
Pamela Skaist-Levy - clothing designer, founder of "Juicy Couture" - (Class of '83)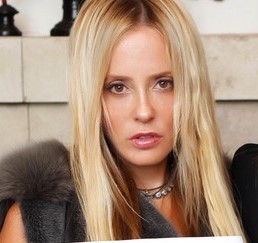 ---
COMMENTS MADE IN THE YEAR 1955!
I'll tell you one thing, if things keep going the way they are,
it's going to be impossible to buy a week's groceries for $10.00.
Have you seen the new cars coming out next year? It won't be long before $1,000.00 will only buy a used one.
If cigarettes keep going up in price, I'm going to quit;
20 cents a pack is ridiculous.
Did you hear the post office is thinking about charging
5 cents
just to mail a letter.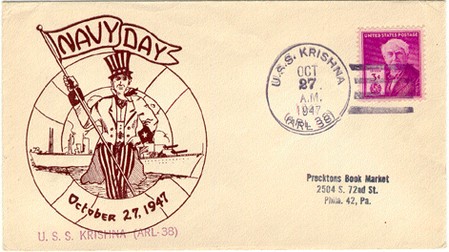 If they raise the minimum wage to $1.00, nobody will be able to hire outside help at the store.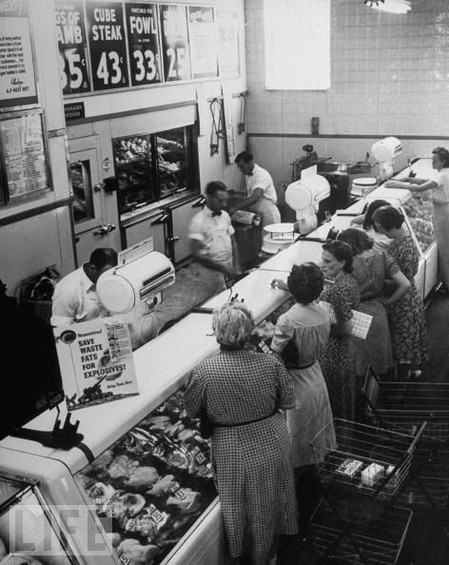 When I first started driving, who would have thought gas would someday cost 25 cents a gallon.
Guess we'd be better off leaving the car in the garage.
I'm afraid to send my kids to the movies any more. Ever since they let Clark Gable get by with saying DAMN in GONE WITH THE WIND, it seems every new movie has either HELL or DAMN in it.
I read the other day where some scientist thinks it's possible to put a man on the moon by the end of the century. They even have some fellows they call astronauts preparing for it down in Texas.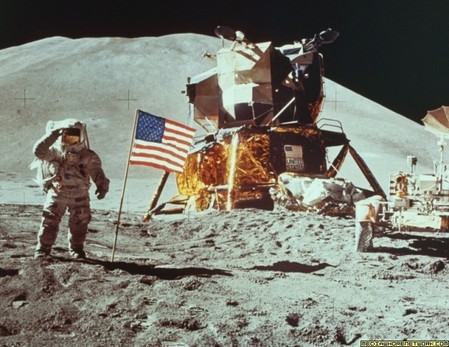 Did you see where some baseball player just signed a contract for $50,000 a year just to play ball? It wouldn't surprise me if someday they'll be making more than the President.
I never thought I'd see the day all our kitchen appliances would be electric. They're even making electric typewriters now.
It won't be long before young couples are going to have to hire
someone to watch their kids so they can both work.
I'm afraid the Volkswagen car is going to open the door to a whole lot of foreign business.
Thank goodness I won't live to see the day when the Government takes half our income in taxes. I sometimes wonder if we are electing the best people to government.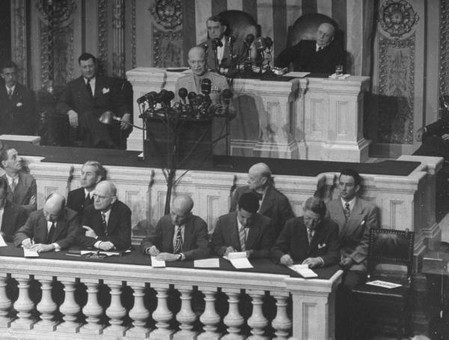 The fast food restaurant is convenient for a quick meal, but I seriously doubt they
will ever catch on.
There is no sense going on short trips anymore for a weekend.
It costs nearly $2.00 a night to stay in a hotel.
No one can afford to be sick anymore. At $15.00 a day in the hospital, it's too rich for my blood.
If they think I'll pay 75 cents for a haircut, forget it.
---